FOR PARENTS & FAMILIES
Navigating the treatment process for your child does not have to be another challenge to add to your list. We know this system and how it works and will guide you through each step along the way. You are not alone on this journey and our caring team is here to support both your child and your family.
Is it a challenge to communicate with
your child?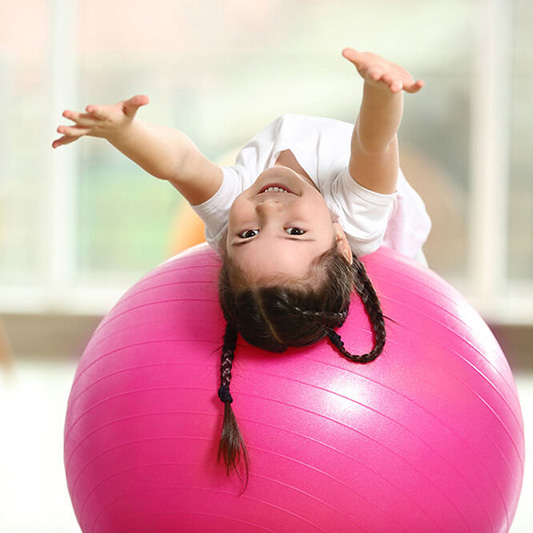 Does your child have poor coordination
and can't sit still?
Are frequent emotional outbursts and meltdowns part of your child's day?
Developmental Intervention Therapy
Does your child have a hard time following simple directions?
Social Emotional Intervention Therapy
Is your child extremely shy around other children and adults?
Does your child have a difficult time interacting with peers?